Team Cure Brain Cancer are on a mission! Help increase survival rates by joining our team today.
Together, you and Team Cure Brain Cancer will truly make a difference.
As a member of Team Cure Brain Cancer, you'll be helping us achieve our mission to increase five-year brain cancer survival rates from the current 20 per cent to 50 per cent by 2023.
Every dollar you raise helps improve the lives of people living with brain cancer.
What we have achieved
65
Fundraisers
7
Teams
295
KM Trained
23
Hours Trained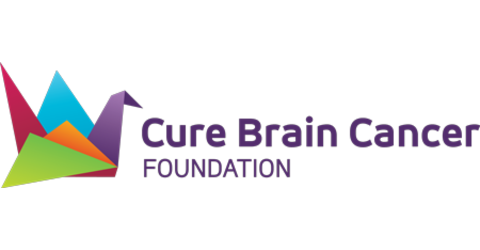 Go even further for Brain Cancer!
If you can commit to raising $1,000 for Cure Brain Cancer Foundation at Run Melbourne 5k and 10k or $1,500 at Run Melbourne Half Marathon, apply for an exclusive Cure Brain Cancer Champion entry today. 
Click here to apply